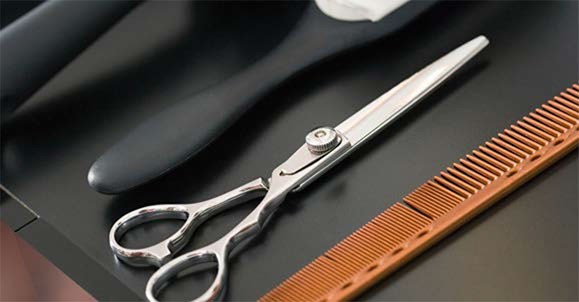 Every Great Artist Deserves a Showcase. Let Andre Chreky, the salon spa, showcase your talent in an atmosphere that's dynamic, supportive and totally buzz-worthy. Acclaimed by Harper's Bazaar, Allure, Elle, DailyCandy.com and other national media, Andre Chreky, at the vibrant heart of the nation's capital, offers you unparalleled opportunity to stretch your creative wings.
Check us out.
Introduce yourself.
Show us what you can do.
Apply Now
We look forward to receiving your resume.